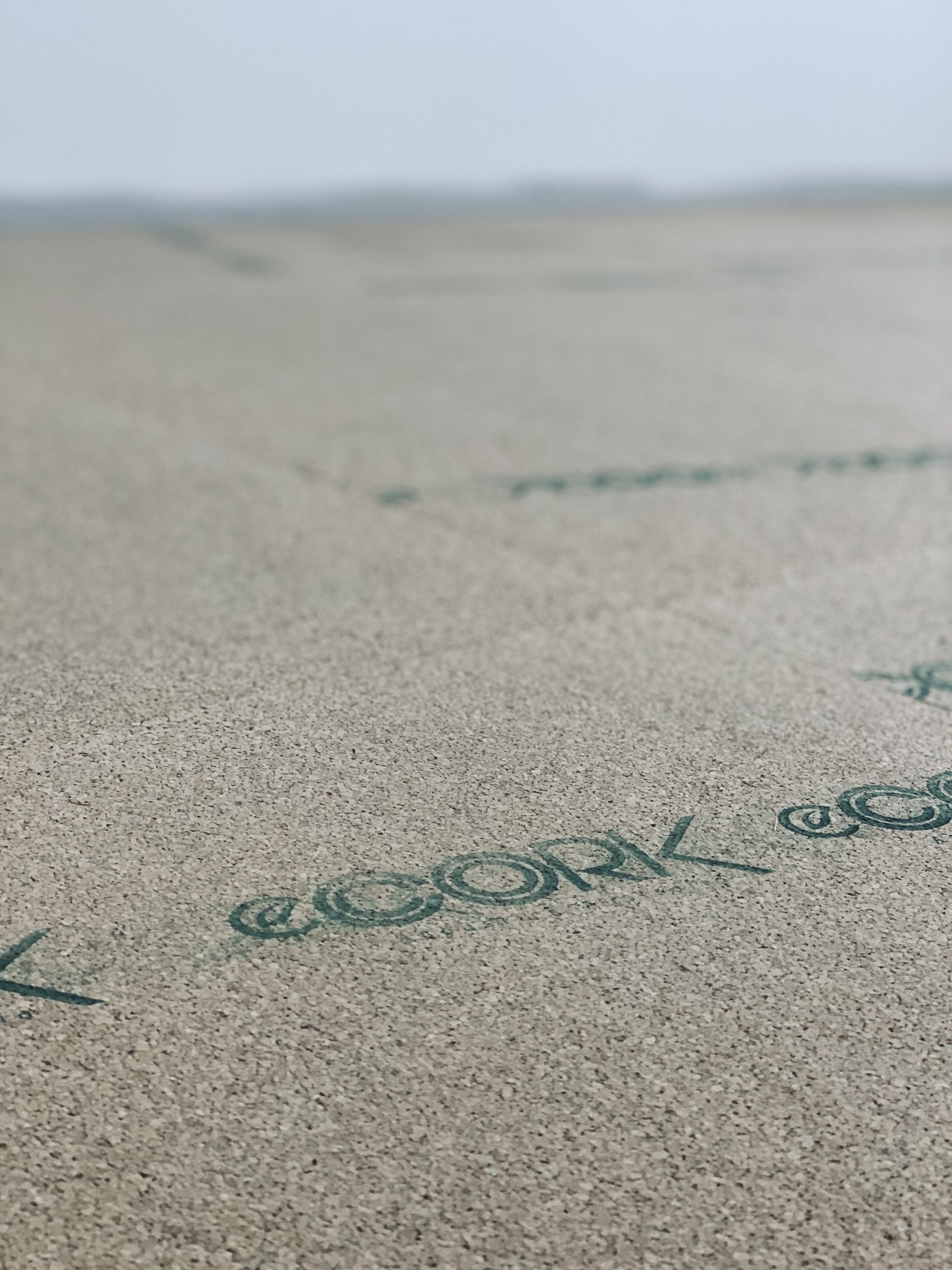 Cork tiles are a sustainable flooring solution with benefits that go beyond its green credentials. Let's talk cork flooring and why you should consider it for your home.
Made from the bark of the Cork oak (Quercus Suber L), cork flooring delivers the natural aesthetic, unique character and durability of timber. But what sets cork flooring apart from hardwood and other timber flooring products is its thermal acoustic properties – making it the perfect complement to our contemporary homes and their emphasis on ease, comfort and liveability.
The benefits of cork flooring include:
Renewable, recyclable and biodegradable: Cork flooring ticks all of the boxes when it comes to environmentally friendly flooring materials.
Thermal insulation: Cork flooring is a natural insulator that prevents heat loss in winter and heat gain in summer.
Acoustic insulation: Cork flooring is made up of a honeycomb structure of air-sealed cells that absorb the vibrations of sound and reduce the transfer of sound to other rooms.
Cushioned comfort: The air cells in cork make cork flooring springy, flexible and soft underfoot and therefore, kinder on your body. This also makes it more impact resistant (making it less likely for glasses or plates to break).
Hyper-allergenic: Cork flooring is anti-static and water resistant which reduces the build-up of dust, pollens and other allergens, and combats mould and mildew.
A stylish flooring option for kitchens and living areas, cork can be laid over timber, wood sheeting and concrete with minimal preparation and can be used to striking effect as decorative and acoustic wall panelling. It can also be used as an underlay installed under timber, laminate, tiles and carpet. Homes 4 Living used ecoCork acoustic underlay in a recent Brisbane custom home build.
Contact us today to start planning your sustainable home renovation or custom home build.