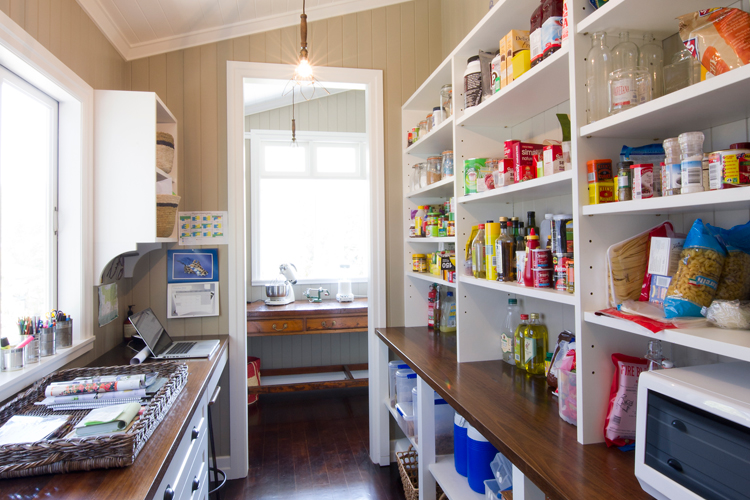 There's so many exciting things about a house renovation and kitchen renovation – but one of the best outcomes is having more cupboard and storage space. This is something we all dream of and are so thrilled when it's delivered.
Cabinetry in a home and particularly in the kitchen can make a world of difference allowing there to be a space for everything – helping you to run an efficient household and making it truly functional to suit your family needs and lifestyle.
Cabinetry and cupboards can be about many things: where to store things for easy access, displaying precious items, helping to keep the house tidy, protecting things from harm, having safe places for jewels or gifts, and allowing children to put things away and find things on their own (we all wish!).
And there's so many considerations: solid, glass, open or wire fronts; materials; laminate or stone benchtops; handles, hardware and finishes; soft-closing; size; cupboards versus drawers and so on. But if carefully considered and done right – your cupboards can pay huge dividends.
When you're planning your next house renovation, kitchen renovation or home improvement project, take time to design your cabinetry and storage spaces.  From the kitchen, bedrooms, laundry and bathroom to specialty cupboards around the home: for the linen, kitchenette, space saving laundry, or in the bag drop area and the space under stairs. And what about walk-in robes, a walk-in pantry or butlers kitchen?  Remember, cabinetry can contribute so much!