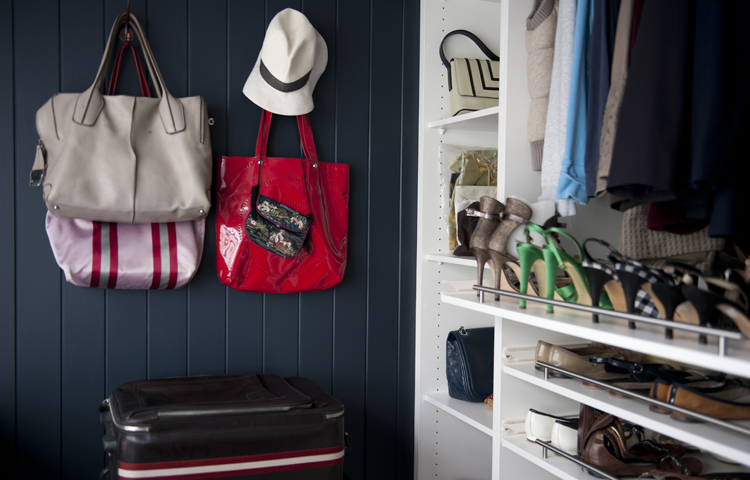 If you're currently spring cleaning and going through your wardrobe ready for summer, you might be looking for inspiration to help keep things organised now that you have your collection sorted!
A walk-in wardrobe is one of the most important rooms in the house and one that's carefully considered by the lady of the household in any Brisbane renovation.   Firstly you need to think about how you want to use the robe.  Is it simply to store clothes, what about jewellery, handbags, accessories and shoes? How much and many do you have? What's the easiest way for things to be accessed and perused when you're putting together that outfit? Do you need a mirror for make-up or full length? What about an ironing board? Do you need to include any other storage for travel luggage? How will you access high to reach places? What about a safe for your precious items?
You don't need to be Carrie Bradshaw to have a walk-in robe that works for you.  The best builders in Brisbane can give you great design and storage ideas for your walk-in robe.  Even better, you might consider the walk-in robe as a project all by itself – why wait for the rest of the house to be renovated?  See some of the walk-in robes we have completed in our Brisbane renovations.