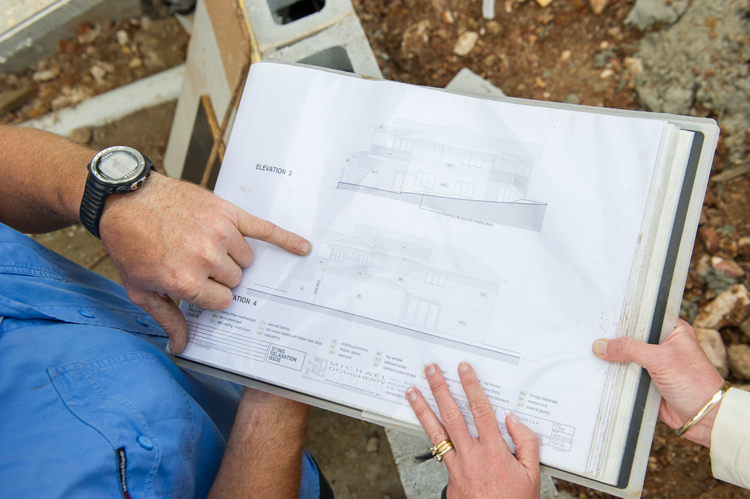 If you've got your sights set on a new home, renovation or extension in 2021, now is the time to get in touch with Homes 4 Living.
As an experienced Brisbane builder that's notched up 15 years in the industry, and with dozens of restorations, renovations and new home build under our toolbelts, we know how to make your dream home a reality as quickly and smoothly as possible.
But, we're not going to lie. Building a custom home or transforming a Queenslander or postwar home into a modern masterpiece can take a little bit of time, especially in the all-important first stages of design, planning and building approvals.
We work with a selection of specialist architects and draftsman who share our passion for creating stunning, sustainable homes built for the Queensland climate and lifestyle. Alternatively, if you've already had plans drawn up by an architect or designer of your choice, we'll be happy to sit down and talk through the plans and provide you with a comprehensive quote.
The sooner you start, the better! Contact us today to get the ball rolling.