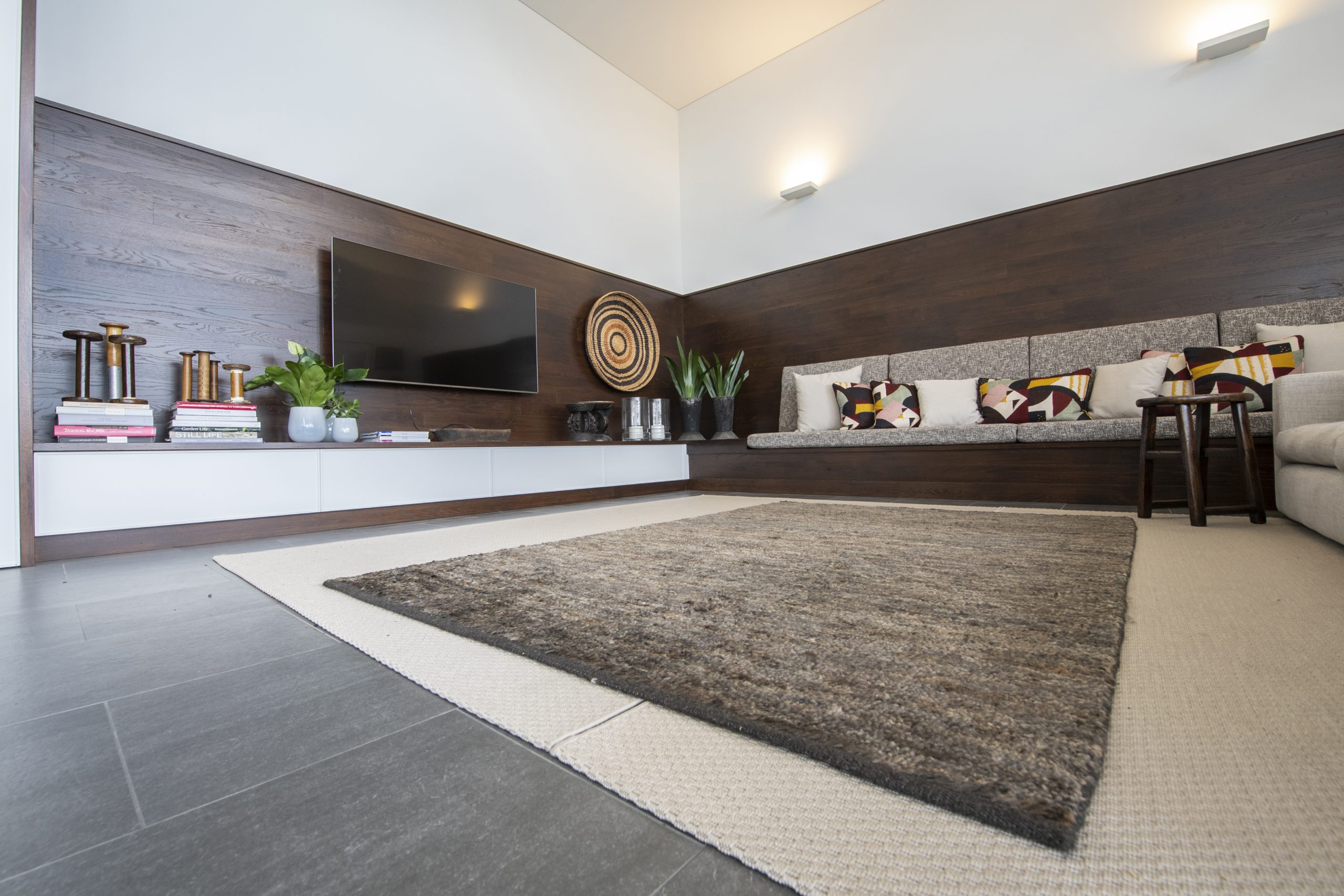 2020 and COVID has given us a new appreciation for the importance of home and family – prompting many to bump a home renovation or home extension up the priority list!
As Australia and the world learns to deal with the COVID pandemic, our homes have become our sanctuary. But more than that, they've become a place where we not only live, eat and sleep but where we work and learn as well.
If this has highlighted the need to re-think the design and layout of your home, you're not alone. Here's some of the ways house renovations and house extensions are making Brisbane homes more versatile, functional and liveable spaces.
Home Offices
A dedicated home office or studio, designed and fitted with custom joinery provides a positive environment when working from home. Adapt an existing room, reconfigure your home's layout to create an extra space, add an extension or even construct a separate structure in the backyard.
Children's Rooms
Increasing care is being taken to create bedrooms that cater for different stages of a child's development and provide a unique space to play, study or simply take time out. Beyond the bedroom however, there are creative ways to incorporate play and learning spaces into the home.
Granny Flats & Studios
A self-contained granny flat or studio is an effective way to provide long-term or temporary accommodation solutions for relatives needing care or support. Or, with more and more young adults living at home for longer, they can create opportunities for multi-generational living that fosters independence while maintaining connection.
Outdoor Living Areas
Decks and outdoor entertainment areas that connect seamlessly with indoor living spaces offer members of the household a wider variety of spaces in which to interact or spend time apart, and get some fresh air, sunshine and connect with the natural world.
Home Entertainment Rooms & Home Theatres
Technology continues to provide us with new and enhanced ways to access movies, TV shows and games from the comfort of our own homes. Well-equipped home entertainment spaces remain a popular inclusion in home renovations, extensions and new homes.
Head to the Gallery section of our website for home renovation ideas and inspiration.