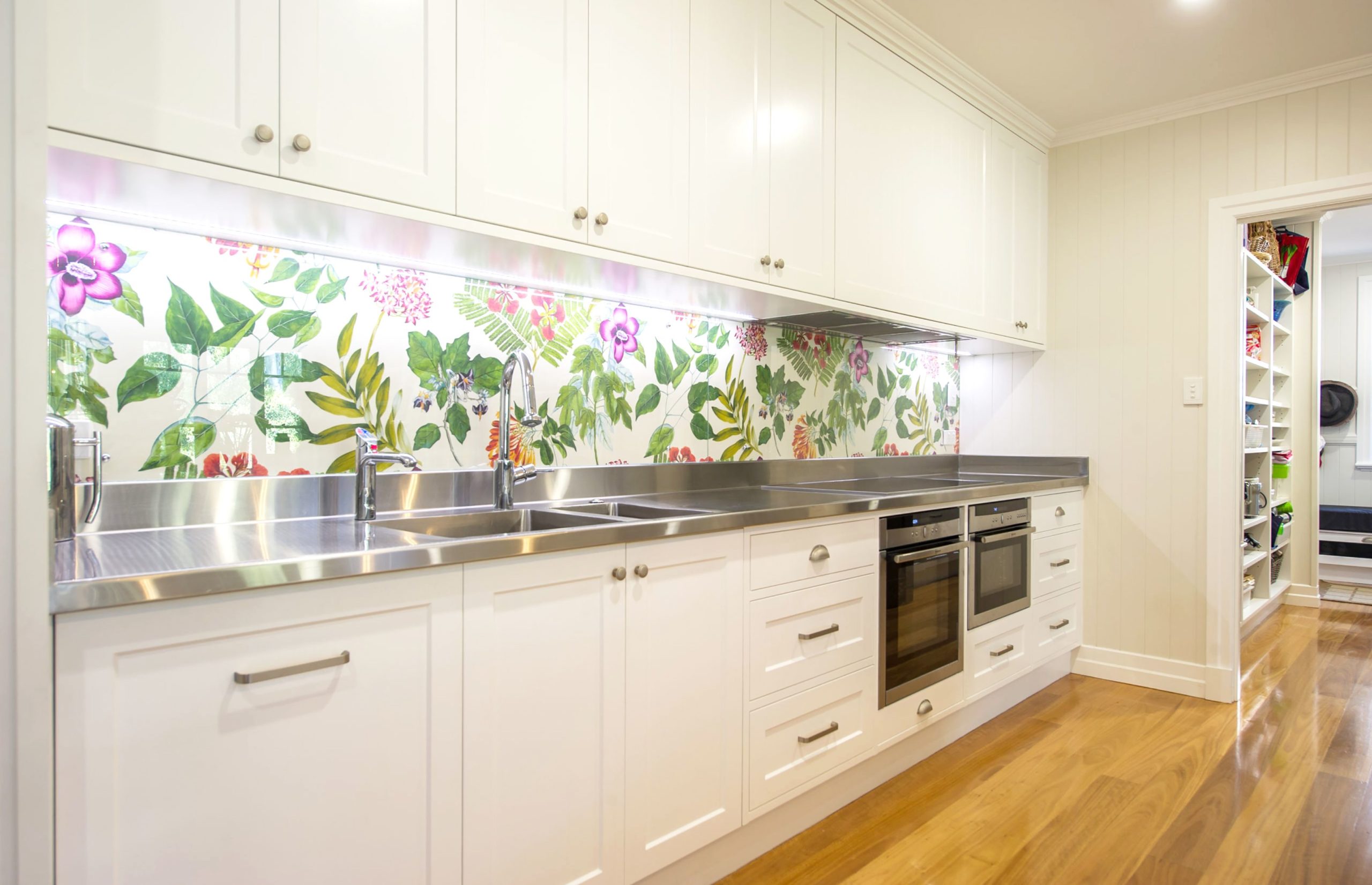 With a heightened focus on hygiene, stainless steel benchtops are becoming an ideal choice for residential as well as commercial kitchen designs.
As a Brisbane builder, we are seeing more and more of our customers incorporate stainless steel benchtops, sometimes mixing it up with marble and granite, for their house renovations.
The benefits of stainless steel kitchen benchtops are wide-ranging.  Here are some of the reasons you should incorporate stainless steel in your kitchen designs.
Stainless steel kitchen benchtops:
Look great and give a clean and sleek look for any kitchen. Also, as 'neutral' in colour, stainless steel benches fit well in any kitchen.
Are hygienic and easy to clean harbouring fewer kitchen germs compared to other surfaces.
Are robust and durable and will not crack, chip or break.
Have a long lifespan as they are hardy and a truly, quality investment.
So when considering your kitchen design for your renovation or new build, be sure to consider the benefits of stainless steel benchtops as other Brisbane homeowners are!